1980, ⇅1,86cm, ☞ Good Friend, Dad jokes,
Spaced out

, Pays his taxes, Graphic Designer, Illustrator, Academic, Based in Cyprus.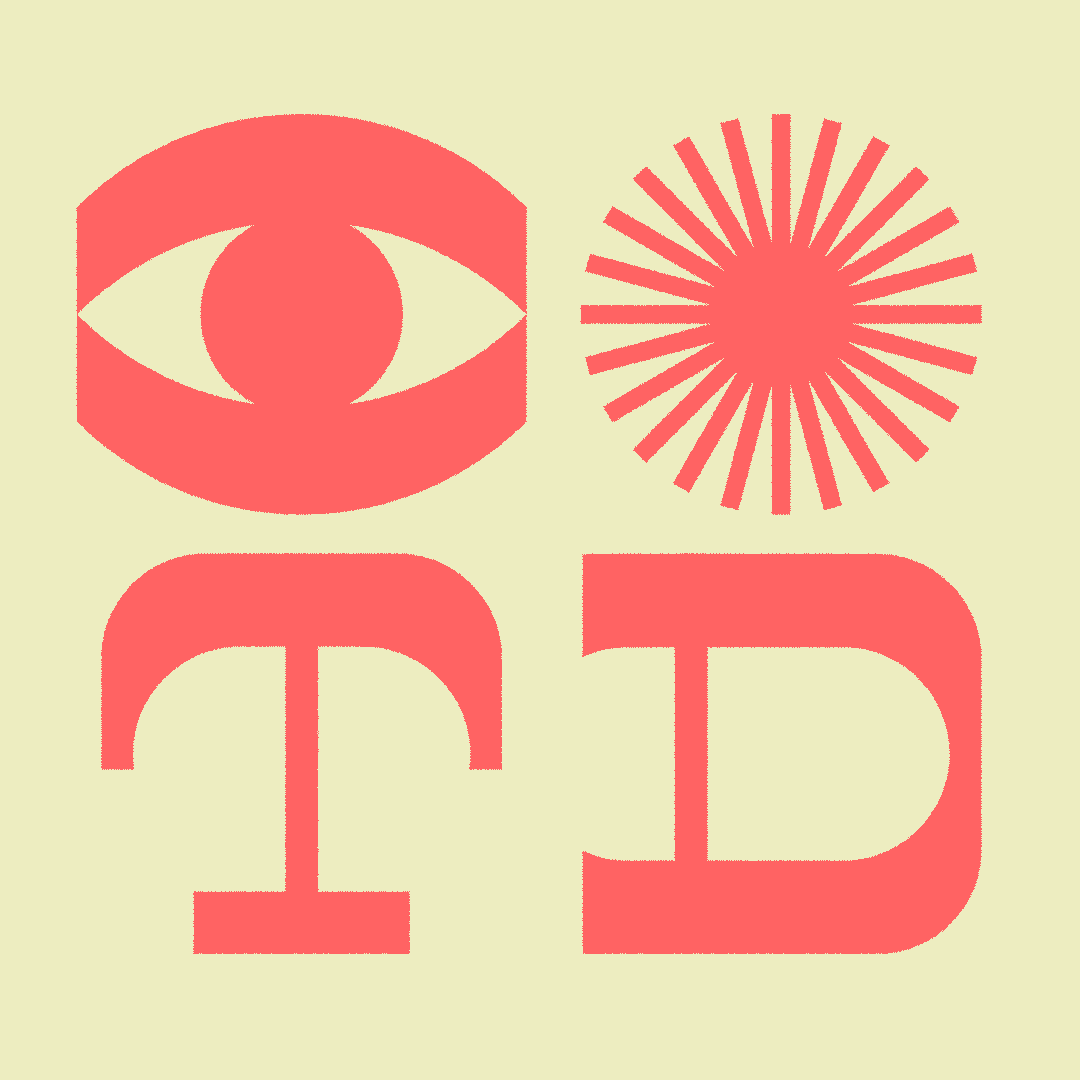 Poster and Identity design for 2020's typo/graphic days⁵. This year I'm also invited as a speaker.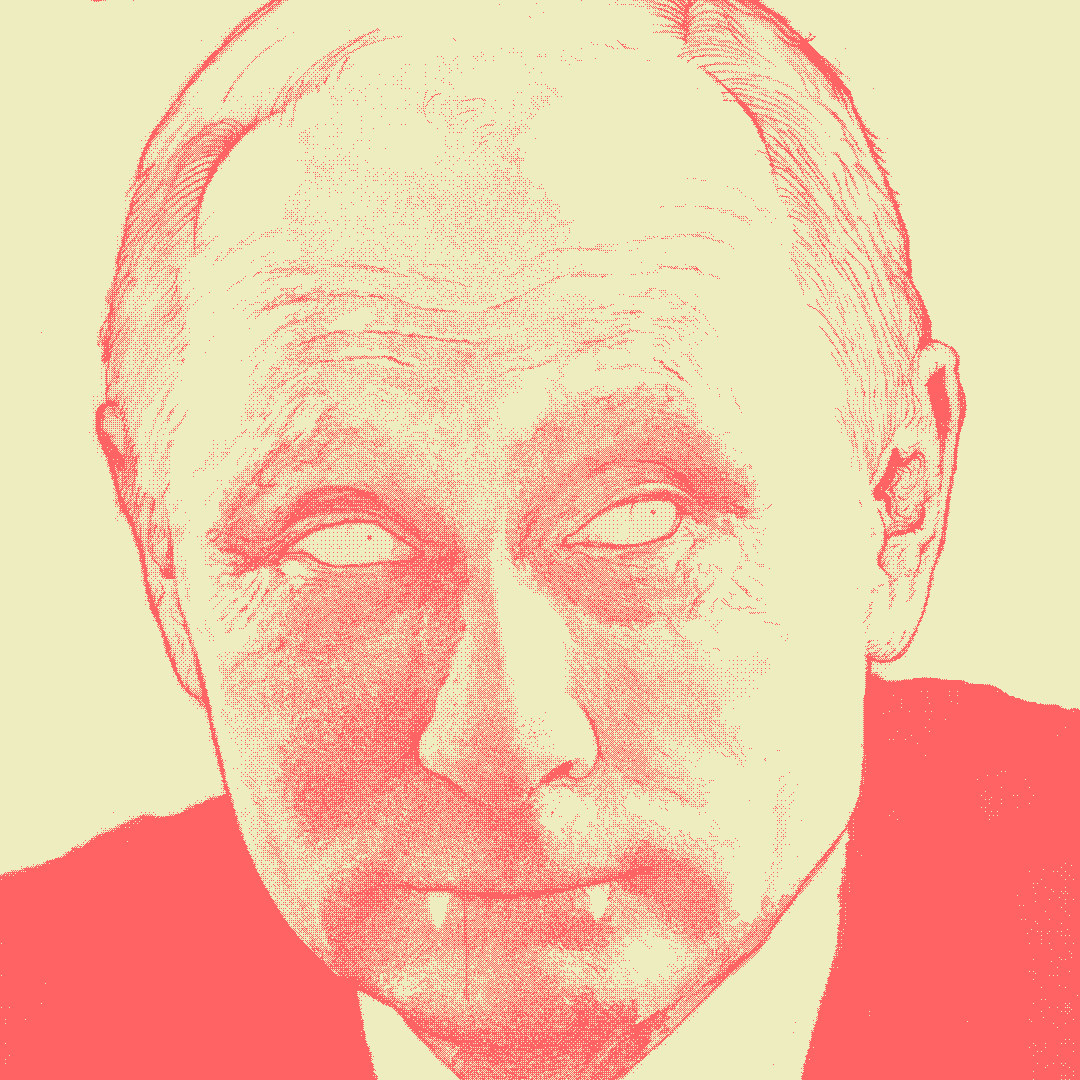 Self directed projects are driven by my fascination of arts, curiosity and the need for expression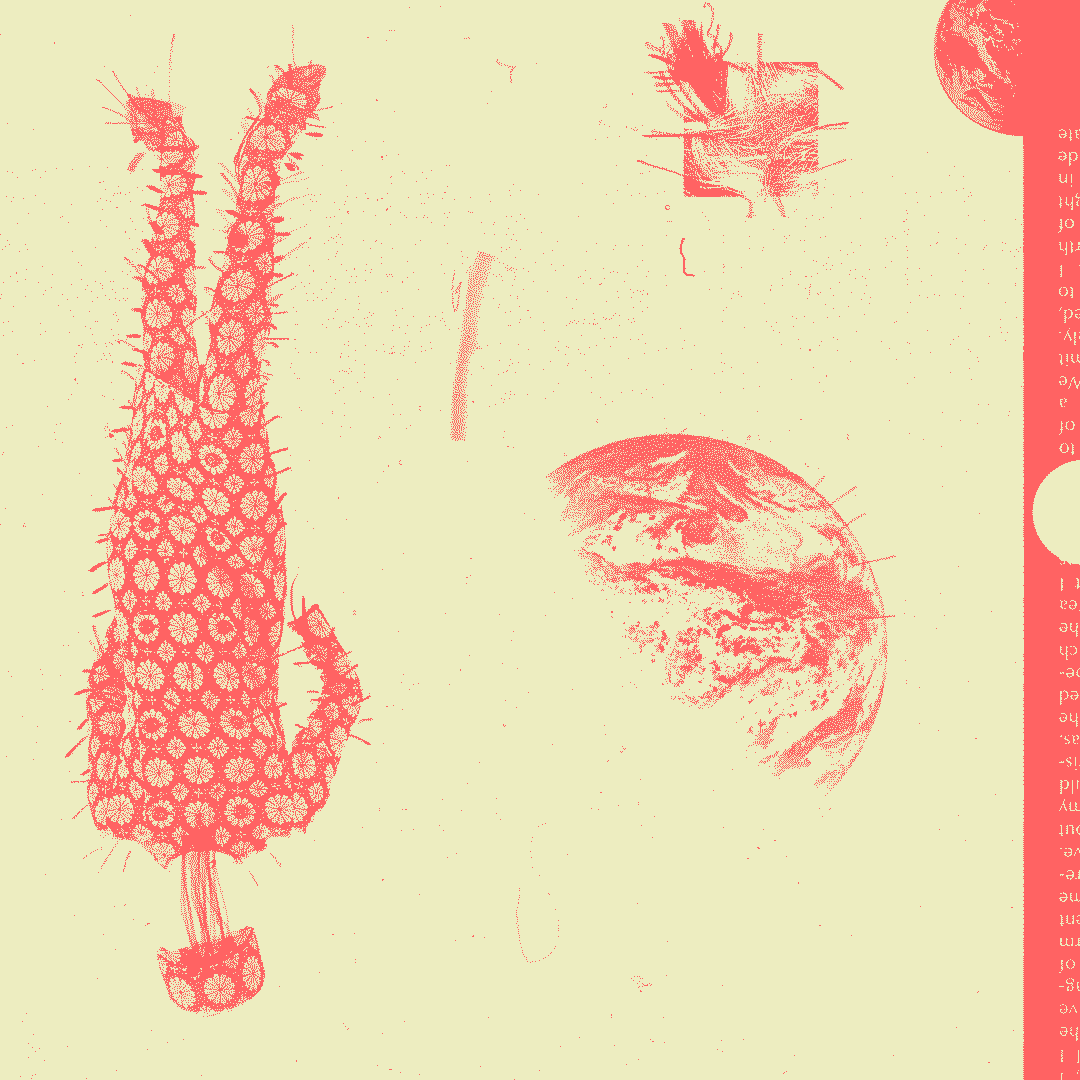 Riso Print from CAGDI's "Two Days of Print & a Party " themed "Find your prickly pair".